Our activity
We develop products suited to all environments (extreme heat to the colder temperatures, most hygienic laboratories to construction sites under difficult conditions).

EOZ offers a wide range of standard products: components for electronic cards, buttons, switches, keyboards.

We also develop fully customized solutions to meet your needs.

Our strengths :
Ongoing investments in the necessary machinery for production, prototyping and development of new tools and products (3D printer, latest generation laser measuring devices ...).

Intellectual property (trademarks and patents).

The innovation by creating every year new product ranges for and with our customers.

The modularity of the products.

Adapting to new market trends in order to face the competition.

Development of all its product lines, from creation to marketing.

Our responsiveness.

Recognized quality products.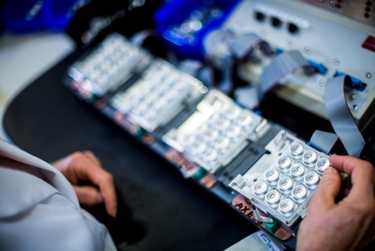 DJET assemblage
Laser engraving and marking
Installation and control keyboards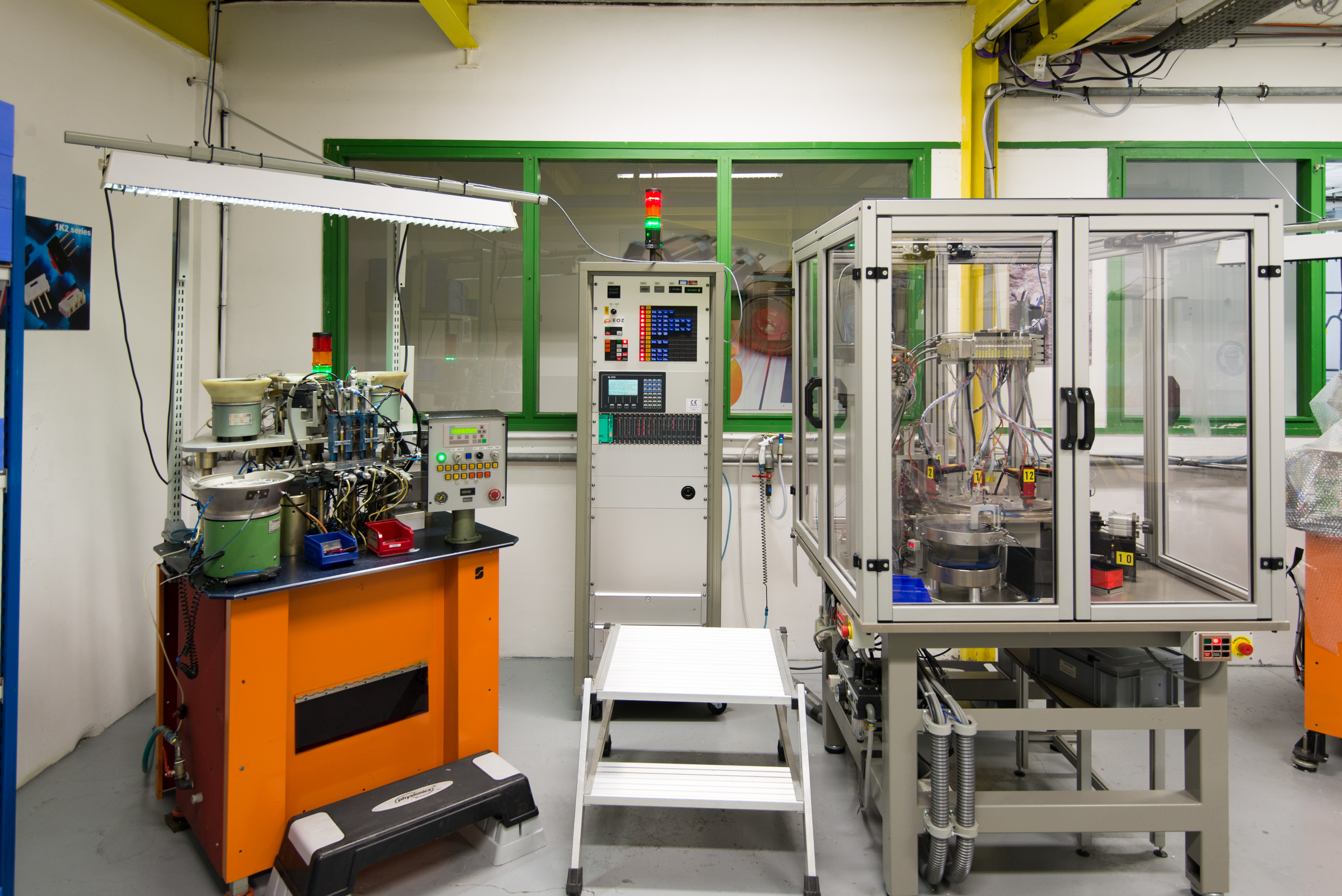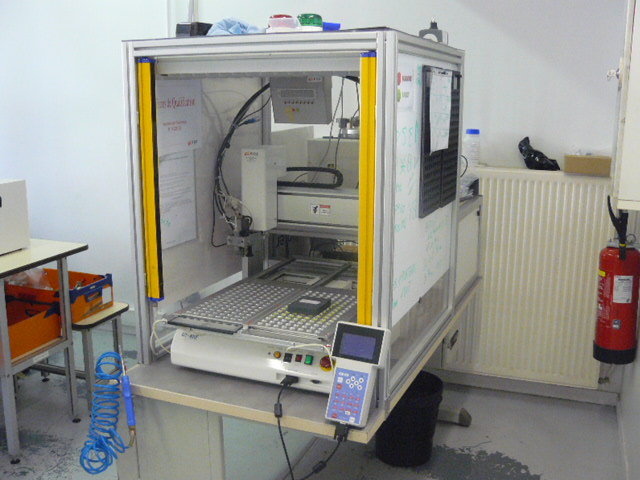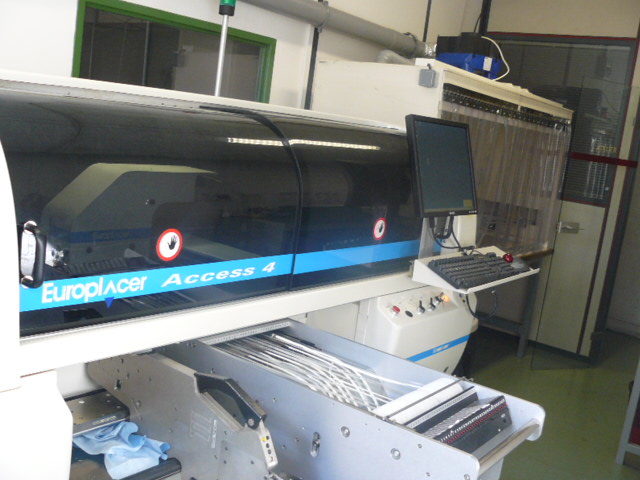 Assembly components, 1K2
Resined automatic machine
Machine automatic depositing CMS
Pneumatic pressing
Testing laboratory: Machine traction - compression
Quality control: 3D Vision Measure